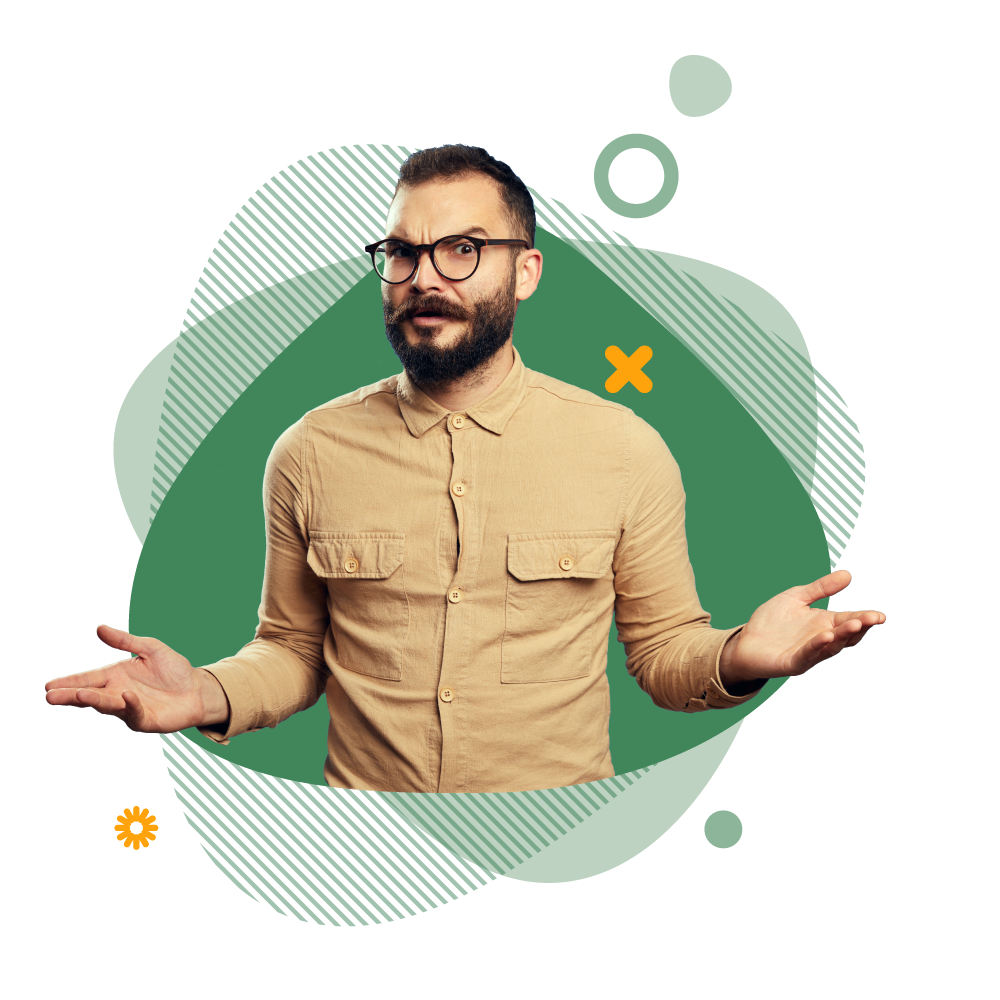 What is going on with Union's Network?
As Union moves towards completing the installation of its new network and the inevitable shutdown of 3G, unforeseen complications have presented themselves, as they often do with any sort of major undertaking
Among these complications are increased requirements to ensure the compatibility of Samsung devices on Union's network. As previously communicated, mobile devices must be VoLTE compatible to be supported on our network, though it is important to remember that the mobile device's VoLTE compatibility is not the only requirement. Additionally, they require what's known as carrier bundles to complete the process
Carrier bundles are better understood as software updates directly from the mobile device manufacturer. These specific updates synchronize the mobile device settings to Union's network. Without them, the ability to make or receive phone calls while outside of Union's immediate service areas is lost. As a consequence, many of you may have already experienced service issues related to this transition. Please know that Union is working hard with our partners to resolve this situation as quickly as possible
---
There are a handful of apps that utilize WiFi or an internet connection to transmit calls over the web. Here is a list of free app options you can use in place of a traditional phone call while roaming.
What Samsung phones are impacted?
Here is the schedule for when to expect the carrier bundle updates for a list of specific devices, included below. Please note that this is a fluid situation and things are subject to change and we recommend checking back frequently for updates. Alternative Options While Roaming
There are a handful of apps that utilize WiFi or an internet connection to transmit calls over the web.
---
What is a SKU? and why it matters
It is important to note that every mobile device has a SKU (stock keeping unit) or Model Number which helps identify it. Every device on this list has an associated SKU that includes a "U1" which signifies that the mobile phone is "USA Unlocked". Devices lacking the "U1" designation as part of the SKU are assigned differently and may not be eligible for the carrier bundle updates.
How do I know what SKU my phone has & where do I find it?
1. Open your phone's Setting
2. While in Settings locate the "About Phone" or "About Device" option
3. Select "About Phone" option. You may see the SKU listed as "Model Number"
a. Example SKU: SM-S90U1 (Samsung Galaxy S22)
---
My Carrier Bundle Update is available, now what?
It is possible that your mobile device may need a software update. It is important to note that these carrier bundle updates don't generally advertise themselves as anything special. You will likely see them as a regular software update, though you may need to manually initiate it. To check for any available software updates available to you, follow these simple steps.
1. Go to Settings > tap Software update
2. Tap Download and install
3. If new software is available, you can choose Install now, Schedule install, or Later
*If you already have software up to date, you may see a message stating, Your software is up to date
---
I have already installed the carrier bundle update but am still having problems, what do I do?
In many cases, the carrier bundle software update will resolve the connectivity problems, but if you are still having trouble, you may need to reset your network settings. Follow these steps to perform a Network Settings Reset.
1. Go to Settings > tap General Management
3. Tap Reset network settings
4. Read and review the information > tap Reset settings to proceed
*You may be prompted to enter your passcode or pattern to authenticate the request
5. After authenticating the request, a final warning will appear. This warning will inform you that network settings will be reset and cannot be undone.
*Your phone will reset all current wireless configurations including WiFi networks, Bluetooth devices, APNs, and cellular data connections.
6. Tap Reset to confirm
*After the reset concludes, your phone will automatically restart. Wait for the phone to boot back up.
7. After completing the restart, perform the following steps.
Go back into your Settings > Tap Connections > Tap Mobile Networks > Turn Data Roaming ON