Union Wireless to Waive Long-Distance Charges to Nepal
Monday, May 4, 2015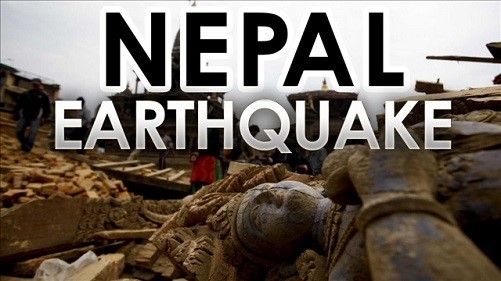 May 4, 2015 - In response to the devastating Nepal earthquake, Union Wireless announced today the availability of free calling to Nepal from the United States for customers on Union's network.
According to Brian Woody, Chief Customer Relations Officer, "In an effort to provide peace of mind to our customers who have loved ones in Nepal, Union Wireless will be waiving long distance fees for calls to Nepal." The calls must originate from the Union Wireless home network and will be available to Union customers effective immediately through May 25, 2015. Woody further added, "We have several people on our network who have family members and friends in Nepal and as a gesture of compassion, it was appropriate to help these individuals connect to their loved ones during this very difficult time."
Union Wireless has been working with wireless providers around the world for the last five-years to establish an international calling network. Countries included in the wireless roaming agreements established by Union Wireless include most of Europe and many countries in South America, Africa and Asia.