Union Wireless to Phase Out 2G Network - Provide Customers with Better Wireless Experience
Monday, August 3, 2015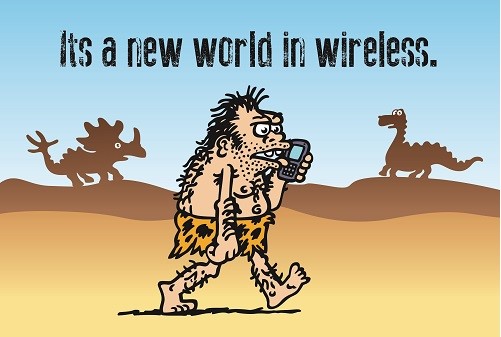 August 3, 2015 - Union Wireless announced today that the company would begin phasing out their 2G-network by the end of the year in order to better serve the data and communication needs of their growing customer base. The change will enable more customers to enjoy higher speeds and a better wireless experience by increasing network capacity.
As part of the transition process, a small percentage of customers will need to upgrade from outdated 2G-only phones to network-compatible devices. According to Brian Woody, Chief Customer Relations Officer at Union Wireless, "We are contacting customers in advance to migrate those users to the new network. As devices rapidly change from 2G to newer technologies, upgrading old phones is inevitable and necessary. A new phone will allow customers to take advantage of improved service, safety, productivity and entertainment features."
The company continually expands their wireless voice, text and high-speed data network. On average, Union Wireless has invested $20,000,000 each year since 2009 on infrastructure, including: new cell sites, fiber-optic cable, transmission equipment, and network upgrades. "These investments have expanded the wireless network in previously underserved areas and enhanced network capacity in growing markets. Our goal is to provide customers with the best service in the places where they live, work and play," added Woody.