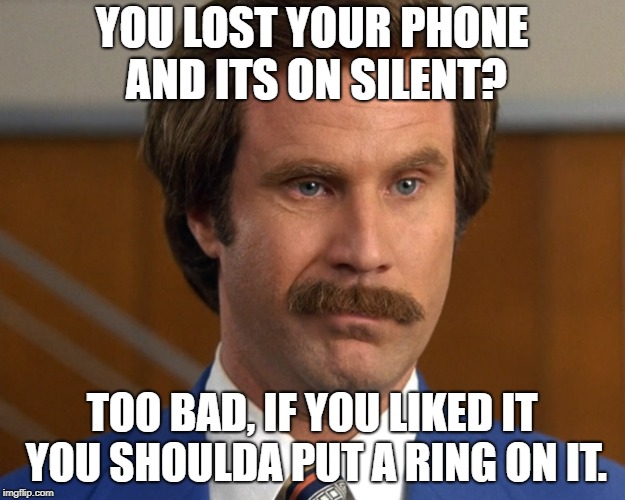 The pause. The look. The exhale. Your offspring has lost their phone…again. Statistically, 20% of 65-year-olds and older, 30% of 35-44-year-olds and 45% of 18-24-year-olds lose their phones every year. It seems the trend is the younger the generation the more likely they are to misplace a device. Purchasing a phone for a high liability age group can make even the most patient parent groan. Generally, though, if you can purchase directly from the manufacturerer, like Samsung or Apple, you can get some great deals. But if you are in a bind, we offer three affordable cell phones to help lessen the burden on your pocket book: the Samsung J3 and J7 and the iPhone SE. 
Launched by Samsung in 2017, the Galaxy J3 comes with a 5.00-inch touchscreen display and is just over 5.22 ounces. Talk time is up to 22 hours. The phone holds 16GB of internal storage, but this can be expanded up to a 256GB load via a microSD card. Its rear camera is 13MP while the selfie or front shooter is only 5MP.
Pros: above-average battery life, expandable storage
Cons: camera takes poor images, low internal memory, no fingerprint sensor
Our Current Price: $148
Next in line is the J7. Also a 2017 release, the screen size is slightly bigger than the J3, coming in at 5.5 inches. The display is noteworthy, boasting a Super AMOLED screen. Unfortunately, it does not have great screen protection like Corning Gorilla Glass, so you'll definitely want an aftermarket screen protector.  Talk time is approximately 48 hours. Its internal memory comes with only 16GB, but this can be augmented with a microSD card. The camera specs are equal to the J3.
Pros: Great screen, replaceable battery, good battery life
Cons: Dated look, poor camera performance, cheap-feeling materials
Our Current Price: $280
Rounding out the trio is the iPhone SE. It debuted in 2016, but it continues on due its classic make-up and the longevity of its internal tech. The SE is Apple's smallest and cheapest phone. Lighter than its Samsung counterparts, this device weighs only 4.0 oz. Included with this iconic iPhone design, is a longer battery life than its predecessor the 5S. By the way, all accessories that fit on the 5S will also fit on the SE. The camera has a rear 12MP and a 1.2MP front-facing camera. If you are looking for a dinky phone without sacrificing all the features of a full-fat flagship device, then this is it.
Pros: classic design, compact, retina flash, 2G of RAM, small display
Cons: 1.2MP front camera, no 3D Touch support, small display
Our Price: $349, 32 G or $449, 128G
So, there is hope for you and your absent-minded child, but let's face it: Your prodigy's brain is still developing (and won't stop developing until they are 25!) For great deal prices, though, your best bet will be buying from other reputable dealers -we recommend buying directly from manufacturer's sites. Finally, as you give them one of these affordable phones, end the hand off with one final consequence: "Next time, you're getting a flip-phone."
To learn more, click here.

Contributed by Angelica Mecham