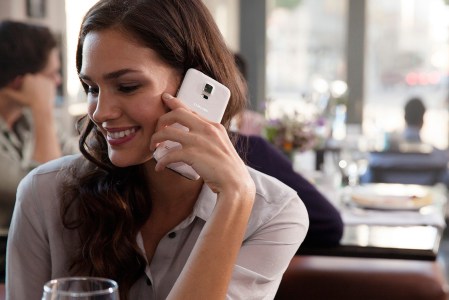 In the past, if you wanted a new cell phone, the quickest solution was your local cellular carrier store- not so today. At Union Wireless, Bring Your Own Device (BYOD) supports our customers phone preferences and their budget. If you are ready to BYOD to Union Wireless, just make sure you follow these simple tips: 1. Make sure the phone will work with our network specifications. 2. Make sure your device is unlocked. 3. Shop from a reputable dealer. 


Tip 1. All phone companies have network specifications which allows your device to connect to the nearest cellular tower. When shopping for a device from a non-Union store, make sure the phone meets these Union Wireless phone requirements:
         Unlocked

         GSM 850/1900 MHz

         UMTS 850/1900 MHz
If the device is LTE capable, verify that it uses ALL of the following bands:
         LTE band 2 (1900)

         LTE band 4 (1700/2100)

         LTE band 5 (850)

         LTE band 12 (700)

         LTE band 17 (700)
Tip 2. Make sure your device is unlocked. What do we mean by "unlocked"? An unlocked device is not tied into a specific carrier's network and can work on any network. Generally, you will need to have the device paid off. Although, some companies, like Apple, offer a device payment program which will allow you to have an unlocked phone to use on any network. To check if your phone is unlocked you will need your International Mobile Equipment Identity or IMEI number, which is a 15- or 17-digit code that uniquely identifies mobile phone sets. The About section in your settings is usually where this IMEI number can be found or dial *#060#.   


Tip 3. Shop from a reputable seller. For those who want the "no hassles" and "Warranty? Yes, please!" type of experience, buy directly from the manufacturers. Here are a few links: 
To connect your cell number to your new device or to become a new customer, visit us at BYOD. You can also check the Better Business Bureau to check on the reputability of your dealer.
Remember, Union Wireless' BYOD program allows you to bring any compatible phone or device to our network. This allows you to experience the best of both worlds: the device you love and Union's powerful network and exceptional customer service. For more help with our BYOD program, please visit our self-help page at Frequently Asked Questions (FAQ).

Contributed by Angelica Mecham