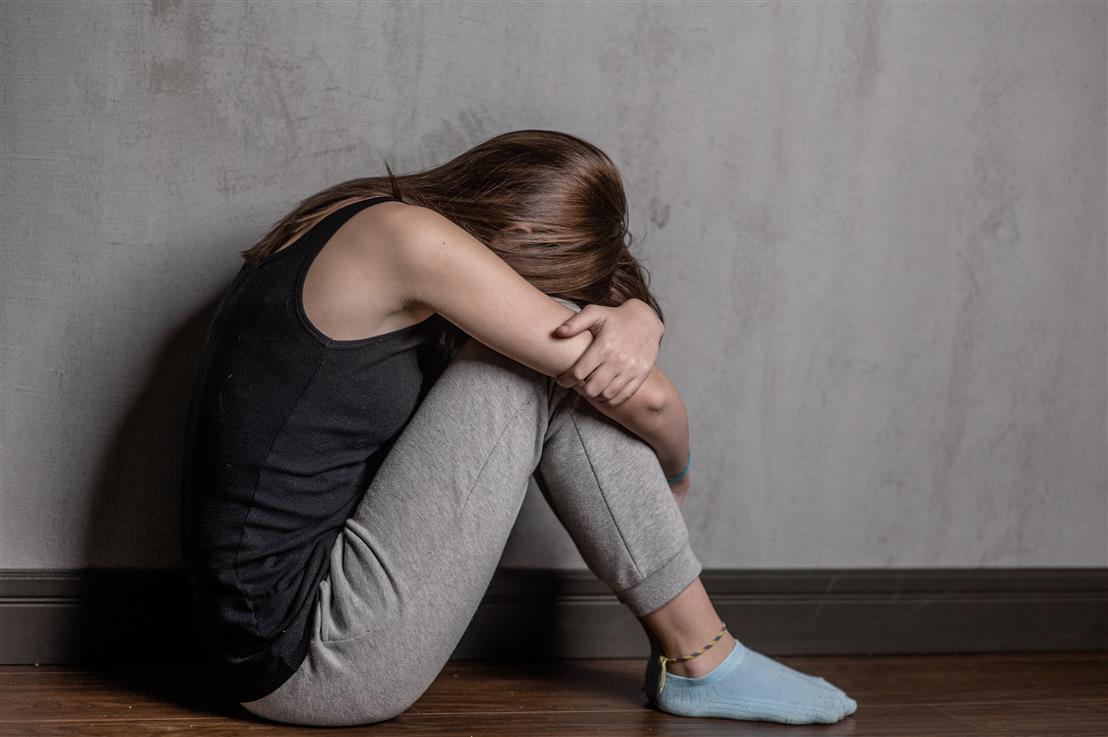 "Abuse is NOT love. Abuse is about control" -Domestic Violence Survivor




For many years now, the Sexual Assault & Family Violence (SAFV) Task Force of Uinta County has been in the business of helping Domestic Violence victims gain access to the right resources that will help them exit the terrifying grip of violence. But, what is considered Domestic Violence?


Domestic Violence is a pattern of behaviors used to establish power and control over another person with whom an intimate relationship is or has been shared. This might include physical, sexual, and psychological attacks, as well as economic coercion, that adults or adolescents use against their intimate partners.
This can include:
Emotional Abuse: Name calling, intimidations, threats to end the relationship or harm self/others, withdrawing affection.
Physical Abuse: Hitting, slapping, punching, shoving, kicking, burning, chocking or strangling, using weapons, and other objects to cause injury.
Sexual Abuse: Forcing or coercing your partner to have sex or engage in unwanted sexual acts, motivated by the assailant's need for power and control, NOT a desire for sex.
Domestic violence is not a new plague in our society. For centuries the issue has been present. Millions of people, predominantly women but also men, have been affected. Employment, gender, education, race, religion, marital status, physical ability, age or sexual orientation is not a factor in the victims of domestic violence.
There is help available to those who are being abused. Victims will often feel confused, afraid, angry and trapped by their situation. These normal emotions are a natural response to abuse. Some victims may even blame themselves for abuse. If you are a victim, know that you are never accountable for your abuser's actions.
There are many resources available to help those suffering from Domestic Violence. If you know of or are a victim, please contact the SAFV Task Force at their 24-hour hotline: 1-800-997-9026.
For more information contact:


Sexual Assault & Family Violence Task Force Inc.
350 City View Dr. Ste 203
Evanston, WY 82930


Or


Sexual Assault & Family Violence Task Force Inc.
 Contributed by Angelica Mecham