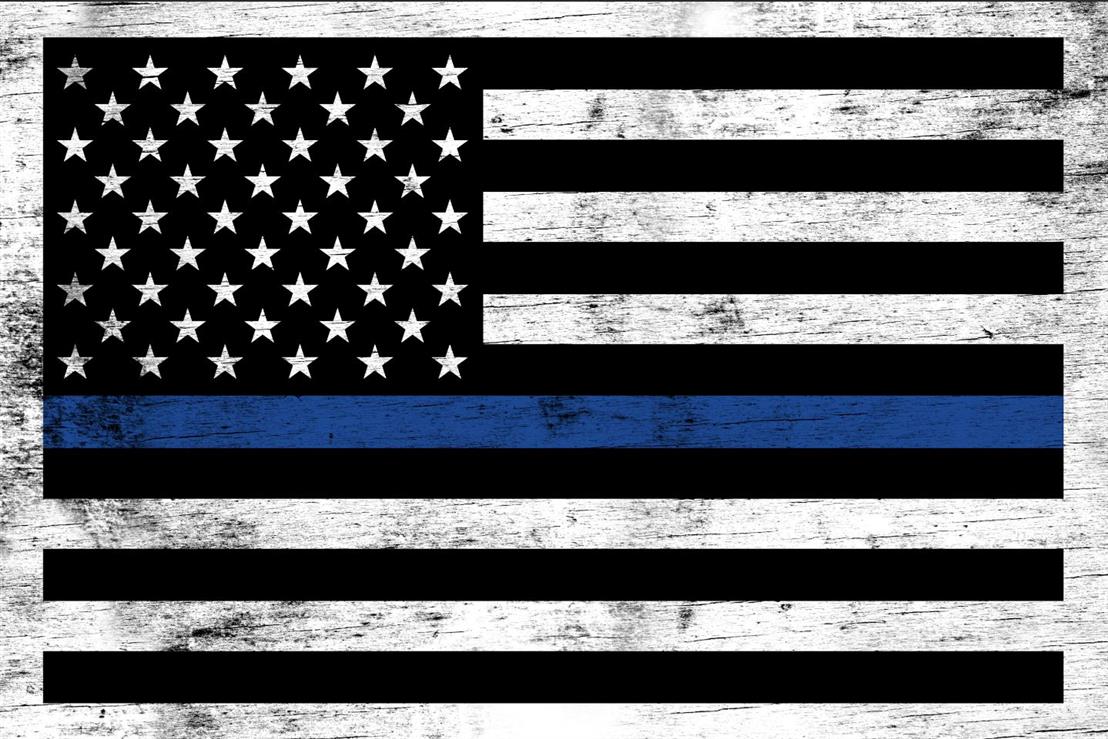 The question, "What do you wish people knew about the men and women who serve as police officers?", was posed to the employees of Union Wireless. Three came forward willing to share. Here is their perspective, in their own words:




dddddddddddddddddddddddddddddddddddddddddd


Jesse Hess- A Grandson's Perspective


Sales and Technical Skills Trainer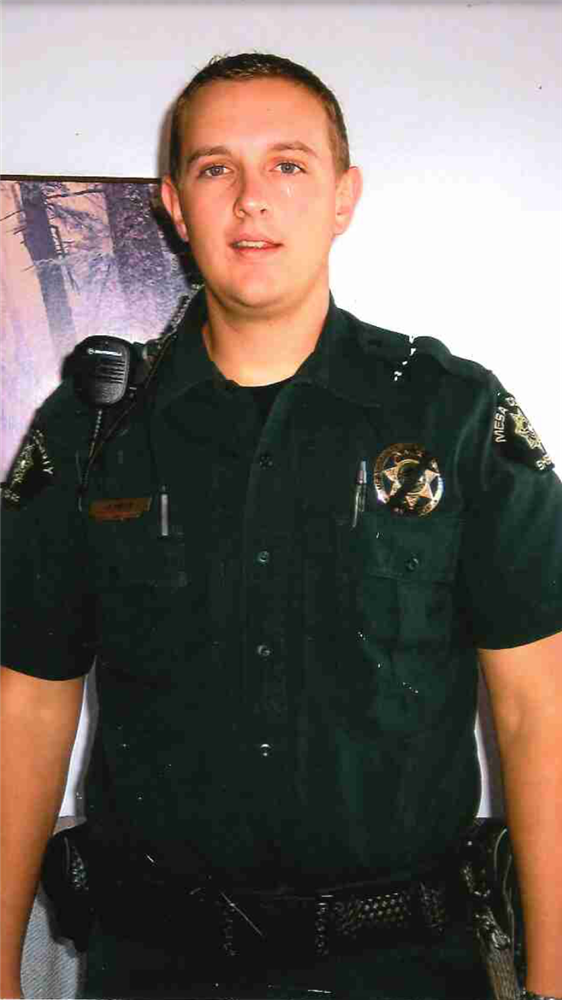 "Still the Good Guys"


Growing up I always wanted to be a police officer like my Grandpa. I was brought up seeing him and all police as the "good guys" and I wanted to serve my community, as well. I eventually did and worked at the Mesa County Sheriff's Office in Grand Junction, CO from 2007-2013 and the Grand Junction Police Dept. from 2013-2015.
Fast forward to present day, and a lot of what we see is negativity and instances of police brutality in the media. It's very easy to pull out a phone and take a video of these rare situations where a police officer has stepped over the line and then share it with the world from the comfort of Facebook or Twitter. For that, police are not held in the same light anymore. These instances are then taken at face value and reflect poorly on the law enforcement community.
I am proud to say that these instances are not a reflection of the law enforcement community as a whole. I have had the privilege of serving with many great officers and law enforcement personnel over the years. I have also had the privilege of taking part in events for children such as "Shop with A Cop", "Bowl with A Cop", and the "Choices and Consequences" program. The majority of police officers will tell you that they get more out of these types of events than the kids do. I challenge people to take their phones out and take pictures and videos of police officers serving their communities and share those on Facebook. There will always be "bad eggs" in every facet of life, but they cannot and do not reflect communities as a whole.
What I would like people to know about law enforcement personnel is that they are still the "Good Guys".



dddddddddddddddddddddddddddddddddddddddddd


Lynda Sidwell- A Mother's Perspective


Community Engagement Manager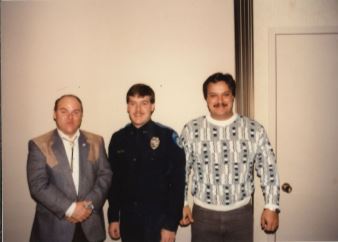 "Just Like You and Me"


Being the mom of a police officer is a bag of mixed emotions. You are proud of your child for wanting to serve and help other people. For their desire to engage in the legal process and their dedication to the hard work it takes to get there.  Alongside the good comes the bad. You worry for their safety and feel sad for the stress and criticism they receive. A police officer plays a vital role in society and I personally admire them for all they do.
What do I wish everyone knew about police officers?  They are just like you and me. They have feelings, families and a life outside their role. It's so easy to be critical of the job they are doing and of course none of us want a ticket! So instead of being angry at them, accept the fact that you broke the law -take the ticket and quit complaining about the person who gave it to you. They are trying to do the best job they can and to protect you.
 dddddddddddddddddddddddddddddddddddddddddd
Charles Beck- A Brother's Perspective


Master Electrician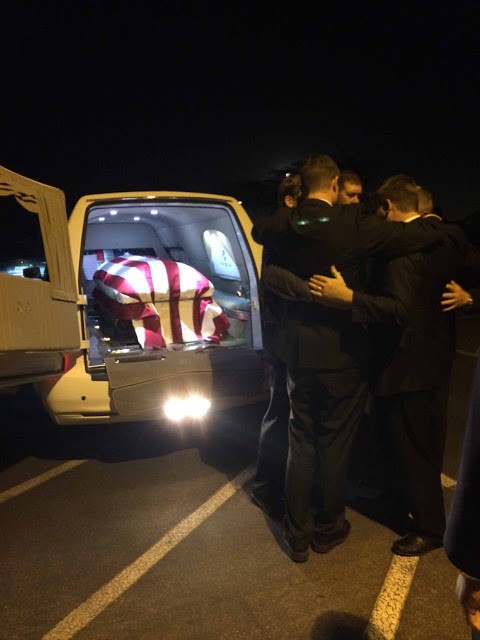 "They are People, Too"


May 15th is the day set-aside for the National Peace Officers Memorial Day. This is a day to remember those who have fallen in the line of duty. You asked me to tell you what I wish others knew about this day. Three letters come to mind EOW (End of Watch).
You see, I wish those three letters (EOW) were never heard of by my family.  If you hear EOW it means that your loved one is no longer around for you to call or have over for a back-yard BBQ. You are forced into a position of watching family struggle without that loved one. I lost my brother, Officer Alyn Beck, June 8th 2014 when he was ambushed just because he was wearing a uniform. Alyn was my brother, but he was also a son to my parents, husband to his wife, father to his three kids and friend to many.  He was the life of every get-together and our family has missed him more than words can express.
Police all over the country stand watch as we sleep and go on about our daily lives, just living, paying no attention to the evil that is in the dark shadows of this world. Police Officers stand watching at the thin blue line between evil and good. They are there when gunfire erupts or some other danger that most are running from. These officers who are fathers, husbands, brothers, sons, wives, sisters, daughters, or mothers run toward that danger, because they raised their hand and swore to protect people both bad and good. Sometimes that danger takes their life.
The media portrays the police as the bad guy and sometimes it seems that is what society wants to listen to.  However, those officers are real people with real families. Most are driven into serving as officers because they want to serve their communities. Have we forgotten that service is about love?  
May 15 is not a day that I love to celebrate, but it is a day for those who need to be honored for the job they did and do, the life they gave and give in the pursuit of a better world that we all can enjoy.  So, what is it I wish others knew about police officers?  It is that they are people too.



Contributed by Angelica Mecham