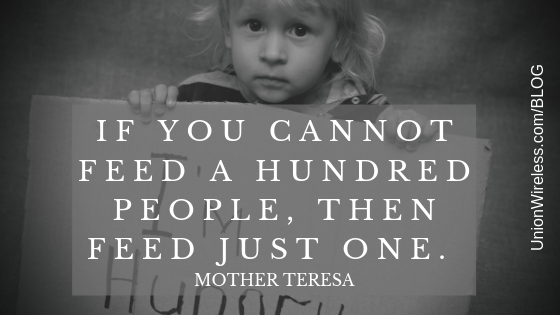 "Finish your food. There are hungry people in the world who would love to eat what's on your plate." Sound familiar? It is the ploy most parents unleash on their uncooperative children at the dinner table. It may not always be effective, but it is true –there are millions of people, young and old, who would be grateful for that food.
National Food Bank Day is a call to remembrance, encouraging all to adopt the belief that no one should go to bed hungry. Illness, job loss, and other cataclysmic life experiences frequent the circumstances of not being able to put food on the table. These situations could plague anyone. The food banks across America help over 40 million people regardless of age, race, gender, or circumstance. 


What are the hunger stats in the United States?
5 million senior citizens are facing hunger
12 million children do not have enough food
2.4 million rural households face hunger
86% of counties with the highest rates of child food deficiency are rural
1 in 6 Latino households and 1 in 4 African American children in the United States deal with hunger
 
With such large numbers, you likely know someone who struggles with hunger. So, what can you do?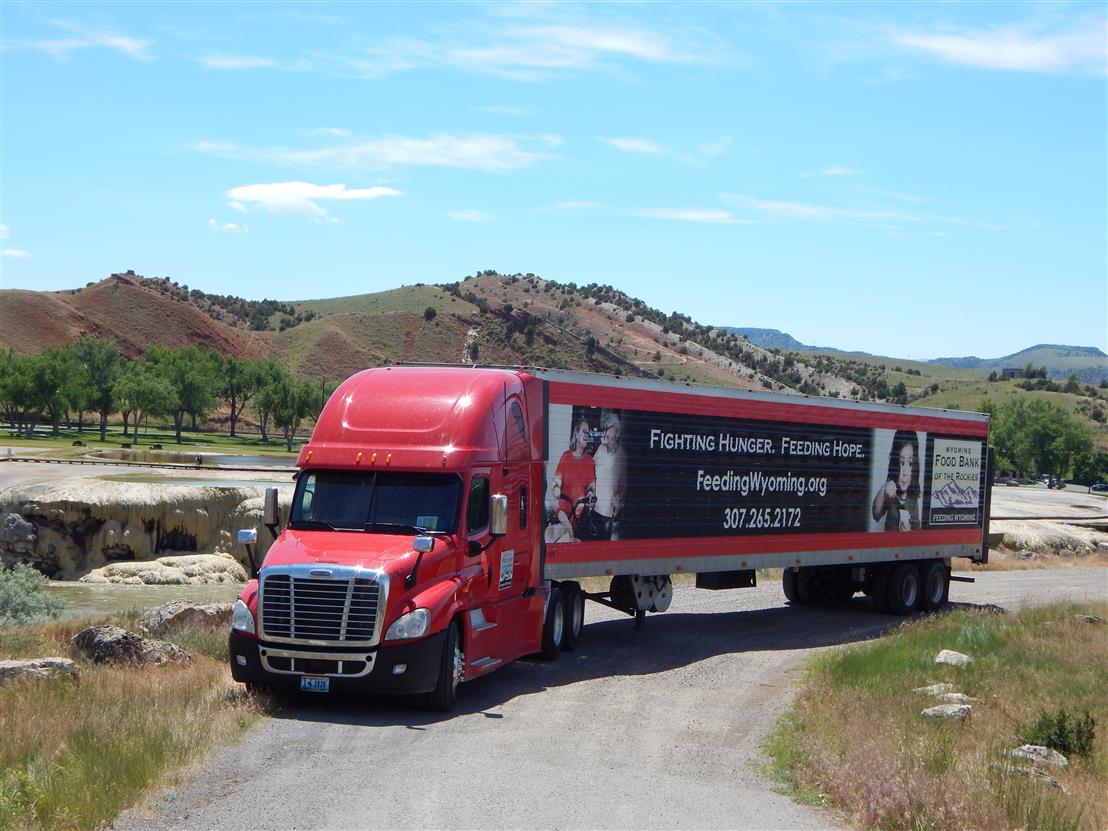 Take Action
The final quarter of the year is a time of gratitude and giving. To fight against hunger, you can donate your time and/or money to your local food bank, church, or other trusted entity who advocates for the eradication of hunger. Food donations are always welcome at food pantries. If you are involved with a group of youth, head of a club, or a business owner, you can coordinate a food drive, which will also raise hunger awareness. Finally, you can waste less food in your own home.
Click the links below to find your nearest foodbank. If there isn't one listed that is reasonably close to you, call your City Hall and ask if there is a food bank in your town. Like Mother Theresa said, start with one, and the best place to do this is in your community.


Food Banks
https://www.feedingamerica.org/find-your-local-foodbank
Source Links
https://www.feedingamerica.org
https://www.dosomething.org/facts/11-facts-about-hunger-us


Contributed by Angelica Mecham