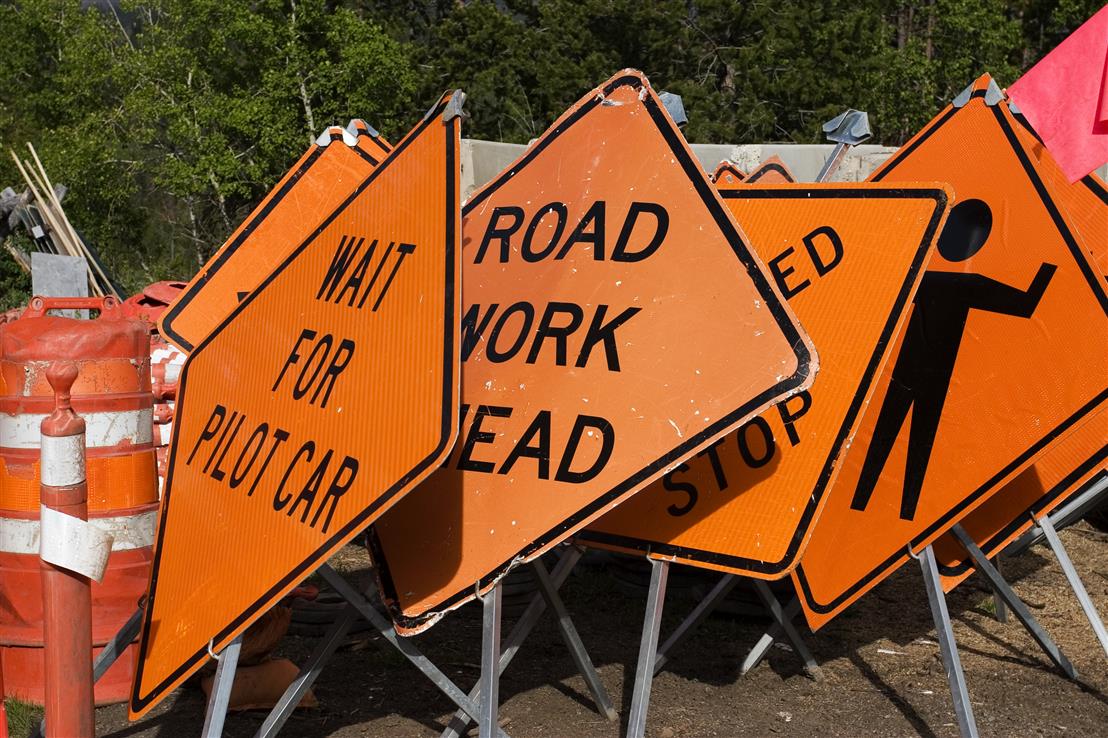 On July 1, legislation designed to protect road workers will become state law. Known as the Move Over Law, it requires motorists traveling Wyoming's highways and interstates to give a wide berth when passing construction, maintenance or utility workers and their vehicles stopped along the roadside. In the case of two or more lanes traveling in the same direction, drivers need to move to the furthest lane away from the stopped vehicle. Failure to obey the law can result in a $235 fine.

This type of law has always covered emergency responders, according to the Wyoming Department of Transportation, but since 2016, vehicles have nonetheless hit 12 patrol cars stopped along the roadside in the state. 
Wyoming Department of Transportation foreman Tony Avila, has had numerous experiences dealing with the motorized public. Despite obvious warning signs and reduced speeds around work sites, he and his crew have endured sideswipes, damaged mirrors and rear vehicle collisions.
Out of 40 incidents, 10 required medical attention for Avila's crew members and one person never returned but did not sustain life threatening injuries. "There were a lot of near misses where I had to move quickly into the ditch or they had to," Avila said.
Due to his experiences, Avila testified on behalf of the Move Over law.  "We now have to educate people about the importance of moving over," Avila said. "It's hard when you have to call the families of crew members who were taken to the hospital for injuries. My worst nightmare is calling a family and telling them it's much worse. I want all my workers to go home safe."
During this construction season, Union Wireless will also have workers and heavy construction equipment involved in installing fiber lines, so the law is a welcome addition. Take the time to slow down and give all our road workers the space they need to do their job. A life saved by educated, more attentive motorists may even save one of your own.



Sources: 

http://www.dot.state.wy.us/news/move-over-law-will-help-protect-more-wydot-employees