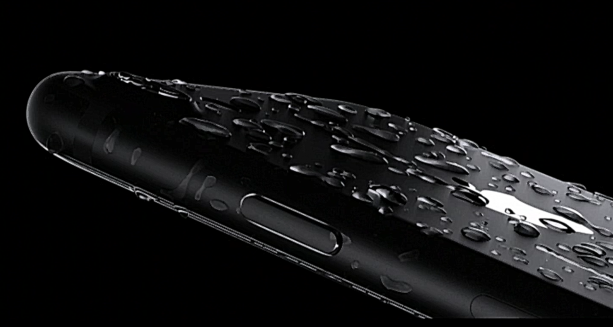 If you are looking for an iPhone upgrade without the iPhone sticker shock, the 7 series (2016) may be what is in order. They both have similar features to their iPhone predecessors with the aluminum build and curved sides. This model particular design hasn't changed much in three years. But, some things are obviously different, like no headphone jack. Here's the rundown…
Our Price 128GB: iPhone 7 $649; iPhone 7 Plus $769
Processor: Powering these phones is the A10, which gave it a speed boost compared to the iPhone 6 series.
Display: The 7 has a 4.7-inch display, while the Plus has a larger 5.5-inch screen. Both are a Multi-Touch abled with IPS technology and Retina HD display. It all boils down to, "Wow. That's a really nice screen."
Camera: Both models have an f/1.8 aperture and are 12MP on the back, but the Plus has two. One is a wide-angled lens, while the other a telephoto. You can switch between the two or use them together for an optical zoom-type of effect. Of the two, the Plus has the better camera package.
Battery: Longevity is the word of the day here. The Plus outshines the 7 whose battery life may not make it to the end of a day. Talk time is 14 hours on the 7 and 21 hours for the 7 Plus.
Other:
      - What! No more jack! Never fear, there are options for the old-school method of listening to your tunes. Both devices come with a pair of earbuds plus a 
         dongle -it's an added plug-in step that can be all together avoided with Bluetooth headphones.
      - What about pools, rainy days, and those ill-placed mop buckets? Apple took the plunge here and created their first water-resistant phone. It can be
         submerged in up to 1 meter of water for a maximum of 30 minutes.
      - New color options: gold, rose gold, glossy black and matte black. Beware of the glossy one. It is a fingerprint magnet. The matte black is so smooth that
         it's easy to drop, so, you will want a sturdy case for it.
The Final Verdict: If you are an IOS fan, the 7 series, especially the plus is a great phone. Despite not having a new dramatic look, it does deliver some great improvements internally. The newer iPhone 8, 8 Plus, and X that came out in 2017 cannot diminish the worth of the iPhone 7 and 7 Plus -you will get a great phone at a great price.

Contributed by Angelica Mecham