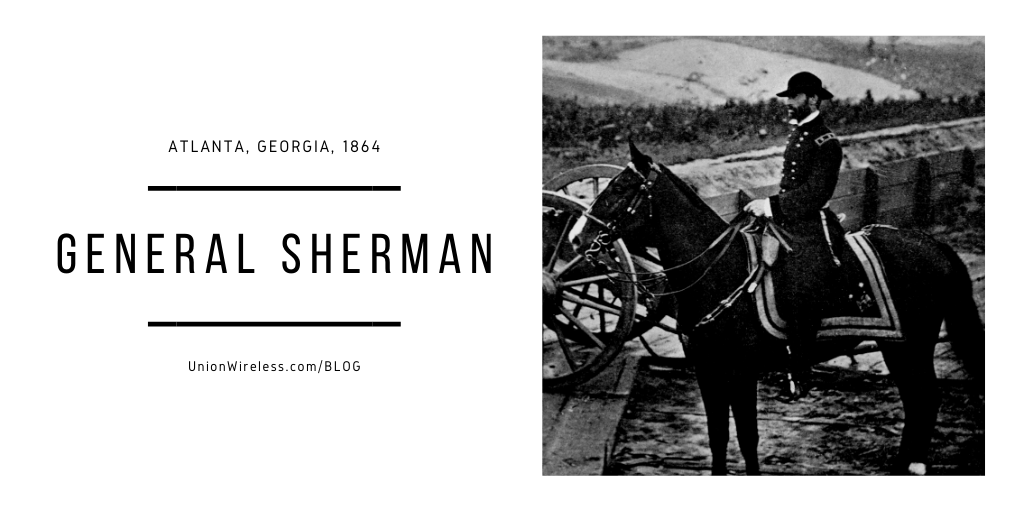 In my first year of college, I remember opening my Spanish textbook and examining the words we needed to memorize that week. At the top of the list were thank you, please, and bathroom. Not surprisingly, "thank you" was first. Just like in English, not knowing how to show gratitude is a sign of bad manners. By extension, a well-written thank you card is essential in maintaining healthy relationships.


How to Get Started: Thought Questions
The most intimidating part about writing a thank-you card is knowing what to say. The purpose of the note is to help the giver feel appreciated for their time and effort in acknowledging you. For each one you have to write, begin by asking yourself a series of questions: 
    What am I saying thank you for?

    What makes the gift great? 

    How will I use it? 

    What kinds of complimentary things can I say about the person who gave me the gift?
Lessons from our 16th President: The Opening
Abraham Lincoln knew the value of a proper thank you note. On December 26, 1864, he wrote a memorable one to General William Tecumseh Sherman:
          My dear General Sherman,
Many, many thanks for your Christmas gift – the capture of Savannah.
The note was a response to a telegram Sherman sent the President informing him of the capture of the rebel city, Savannah. As Lincoln shows us, the essential part of any envoy of gratitude is to thank your giver within the first lines of the note –don't ever let it be the last thing written. Since the words "thank you" can come across as trite, here are a few suggestions:


      I just wanted to write to say thanks a bunch for the gift!

      This is exactly what I've been wanting, thank you so much for getting it for me.

      I can't even begin to explain how much your help meant to me.

      Thank you for the raving letter of recommendation. I can't wait to start my new job.

      Have a drink on me.

      I don't say it enough, but I just wanted to say thank you for always having my back.

      I appreciate you.

      You're the sweetest! Thank you for everything you do!

      I wanted to take the time to thank you.

      Your kind words warmed my heart.
Writing Tip #1: Be mindful of your response time. Send the thank-you card within a 3-day time frame for general acts of kindness and gifts. Three months is acceptable with wedding and baby presents. But late is better than never.
The Body
Lincoln was a master penman. He always made it a point that the receiver of his gratitude felt uplifted by his words. In the body of his thank-you note to Sherman, he addresses thought questions two through four above:
When you were about leaving Atlanta for the Atlantic coast, I was anxious, if not fearful; but feeling that you were the better judge, and remembering that "nothing risked, nothing gained" I did not interfere. Now, the undertaking being a success, the honor is all yours… But what next? I suppose it will be safer if I leave Gen. Grant and yourself to decide.
He lets Sherman know that because of his military skill, it was his decisions as General that won Savannah. Then Lincoln pins him with accolades as he humbly tells Sherman that "the honor is all yours." Finally, he tells his champion how he will use this gift of victory –Sherman would be entrusted to wrap things up with Grant without interference from him.


Writing Tip #2: Stuck on which adjective to use? Here are a few suggestions: fabulous, perfect, touching, beautiful, unique, appreciated, amazing. For the gift giver: generous, thoughtful, creative, sweet, considerate, caring. 


Cordial Regards
Closing your note with again saying thank you is appropriate. Remember to acknowledge all the givers of the gift if there are more than one involved as President Lincoln did:
Please make my grateful acknowledgments to your whole army, officers and men. 
Yours very truly,
                           Abraham Lincoln
This last bit does not have to be very long, just one to two sentences. Your sign off can vary:
      Respectfully Yours,

      Sincerely,

      With Love,

      With gratitude,
Writing Tip #3: A printed thank-you note is acceptable. However, cursive is a nice touch. Make sure it is dated, signed, and legible!
No matter where you go, whether to another country or a trip back into history, you will discover the power the words thank you will have in your life and those around you. Happy writing! 




Contributed by Angélica Mecham