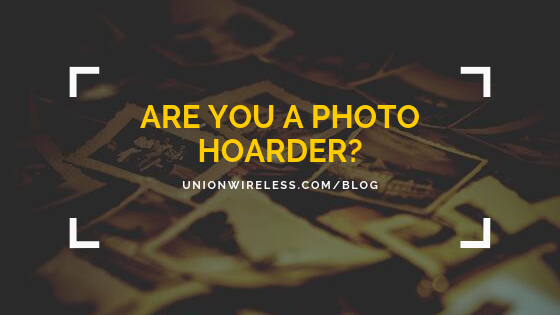 Does your phone's memory capacity hold an alarming number of photos? Does your camera icon take up prime real estate at the bottom of your phone? Do you photograph your food? If you said yes to any of these questions, then you are a mobile photography addict, a.k.a. photo-hoarder. There is only one recourse for you, photo management software.

Each day, social media is bombarded with over 95 million photo uploads. With photo management software, you will be able to manage your vast collection and quickly search for that perfect shareable shot. With Artificial Intelligence (AI) behind these software programs, searching for specific people, places, or things is easy. Check out the top three free photograph organization tools!

Google Photos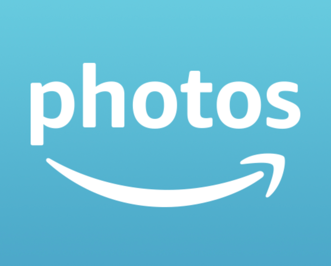 Google has mastered many things, including photo organization. All you need to do is sign up for a Gmail account.

Organizing Photos: Google's AI system can create photo-book collections, grouping pictures based on factors like the date, people, and the places featured.

Photo Storage: Offers unlimited image storage and automatic back up. Google takes active measures to ensure the privacy and security of their users; including how, they, use your info and protecting you from the outside. For added protection, Google offers two-step verification.

Editing: Google Photos has a built-in editing tool, but these are even more basic than Amazon's editing software. Any edits can be undone.
Supported Platforms:
• Mac OS
• Windows
• Linux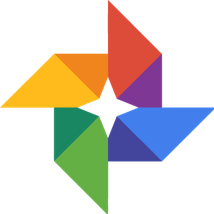 Amazon Photos is just for personal, non-commercial use. The shopping perks are "Amazon-ly" easy. With any of your uploaded photos, you can purchase prints through AmazonPrints.
Organizing Photos: Using the Family Vault, you can invite up to five members to use unlimited photo storage and collect photos together. Amazon does offer an image recognition feature as part of its photo search tool. Your photos are organized and searchable by people, places, or things.

Photo Storage: Amazon offers secured 5 G of storage for all Amazon customers. Prime Members receive unlimited storage to save, share, and access their photos on desktop and mobile devices.
Editing: The editing is basic. You can crop, rotate, flip, add a frame, and play color and contrasts. None of the edits will delete your original version with the new changes.
Supported Platforms:
• Mac OS
• Windows
                                                                                               
                                     Adobe Bridge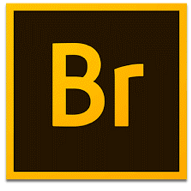 Bridge is not as intuitive as Amazon or Google. If you are not up to a bit of a learning curve, try the other two. But, it does have some great things to offer.

Organizing Photos: Adobe Bridge allows an individual or a team to scan and manage files across different programs from the Creative Cloud (CC) library. It provides convenient access to all files and resources that are needed to work with creative projects. It is searchable through tagging, rating, batch image processing, and metadata tools.

Photo Storage: If you have a full Adobe CC membership or a single app membership, you have 100GB storage. Free membership storage is only 2GB. Otherwise, the parameters are limited depending on your individual computer or device storage space.

Editing: Bridge is compatible with all the CC modules, which do cost. With the editing capabilities that CC offers, there is no end to what you can do with your photos. Bridge has limited editing abilities with it, but you can get an editing plugin called Adobe Camera Raw, which is also free.

Supported Platforms:
• Mac OS
• Windows