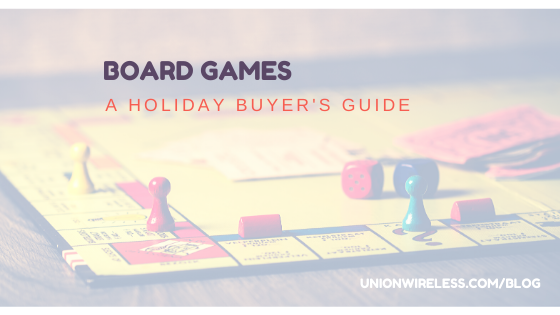 Board games don't have to be bored games. There are hundreds of games available to meet everyone's preferences in gaming fun. The oldest game known is checkers, and since its inception, such games have brought friends and families closer together. So, why play games? Your kids receive significant benefits from playing like increased focus, boosted language skills, lessons on teamwork, and how to be a good loser or winner. For a few game suggestions, check out the rest of this article.
The True Story Behind Three of America's Most Popular Games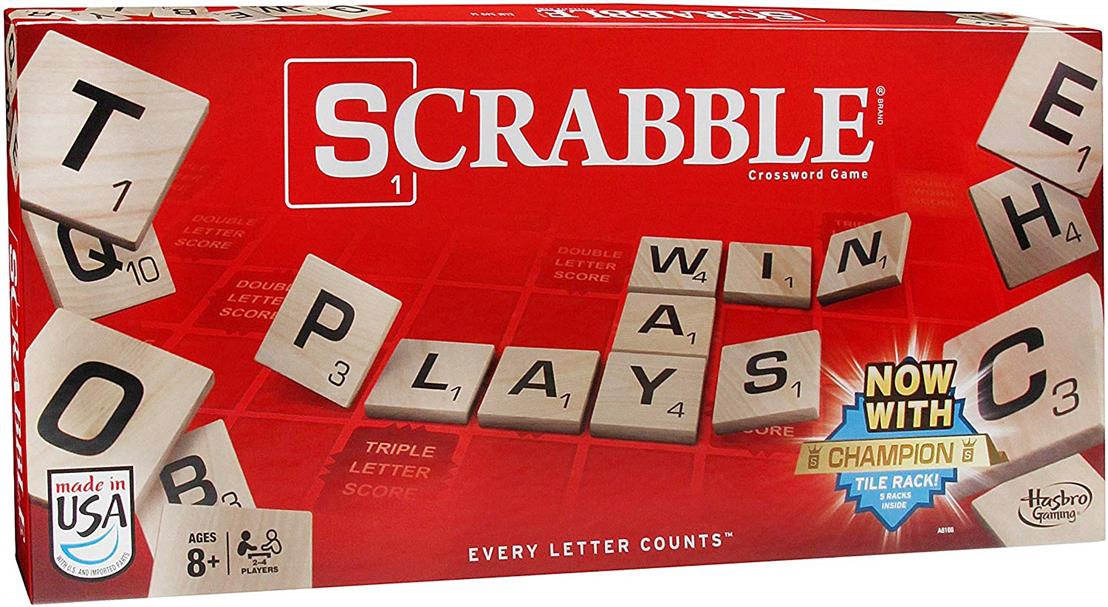 Scrabble: Ages 8 and up; 2 – 4 players
Originally called "Lexiko", Scrabble was developed in 1931 by an out of work architect named Alfred M. Butts from Poughkeepsie, New York. He was an avid analyst of the popular games and noted, "…there is one thing that keeps word games from being as popular as card games: they have no score." It was then redesigned and first sold in Great Britain in 1954. Available as an app.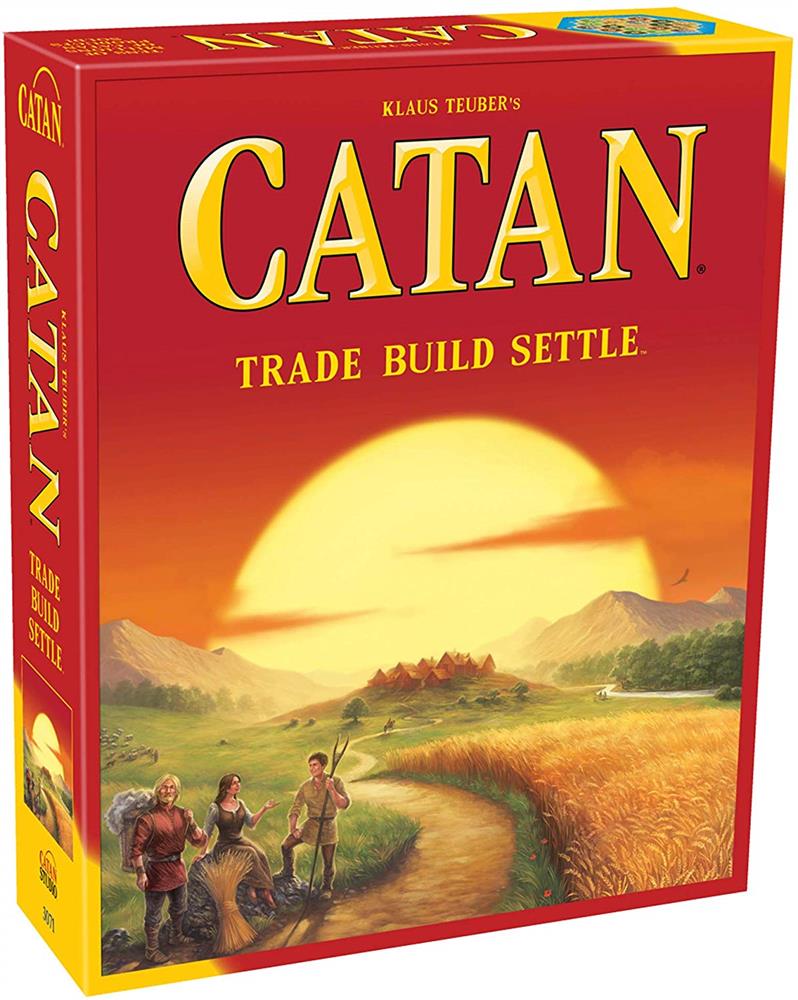 Settlers of Catan: Ages 8 and up; 3 – 4 players
Klaus Teuber, a dental technician in the city of Darmstadt, Germany, was unhappy with his profession. So, in the basement of his home, he created new worlds. "I developed games to escape," he said, "This was my own world I created." Settlers of Catan was first published in 1995 and sold over eighteen million copies worldwide. There is also an extension pack allowing for two more players. Available as an app.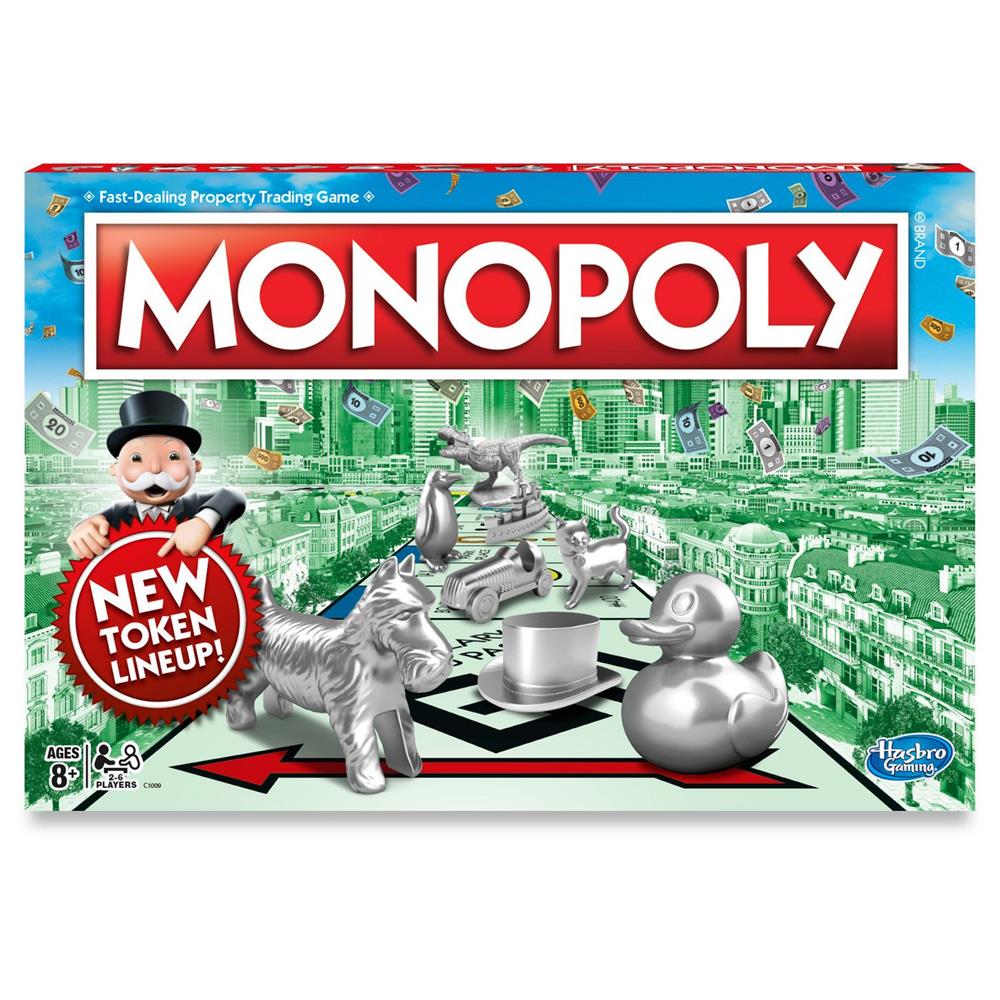 Monopoly: Ages 8 and up; 2 – 8 players
In 1903, Lizzie Magie created "The Landlord's Game." In her own words, she stated, "It is a practical demonstration of the present system of land-grabbing with all its usual outcomes and consequences. It might well have been called the 'Game of Life,' as it contains all the elements of success and failure in the real world, and the object is the same as the human race, in general, seem[s] to have, i.e., the accumulation of wealth." By 1935, the game was owned and distributed by Parker Brothers. Available as an app.


Five Popular Games to Give a Try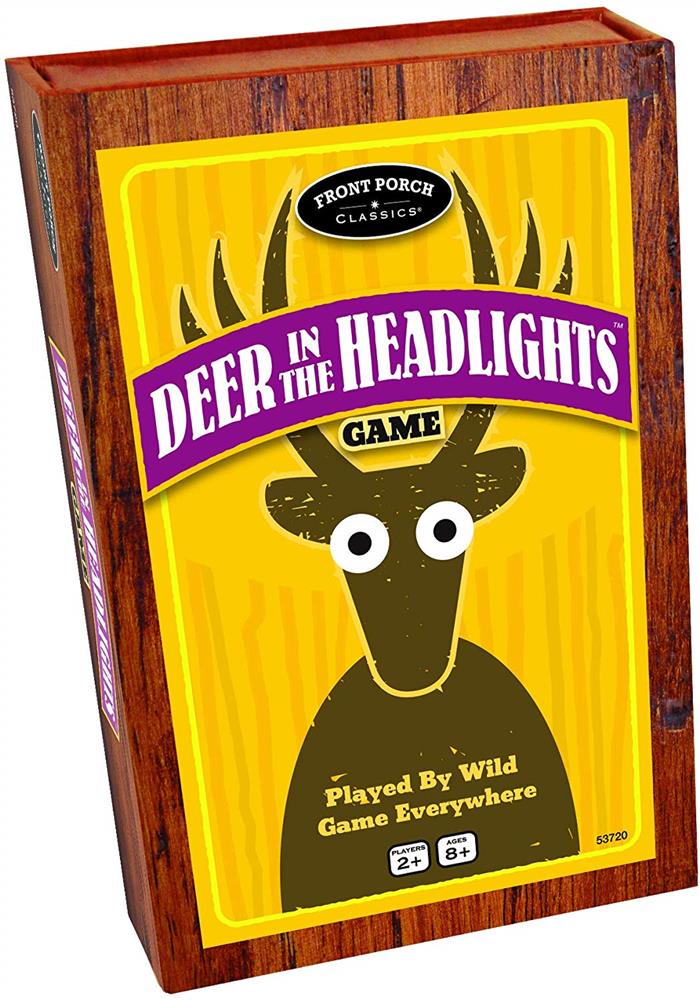 Deer in the Headlights: Ages 8 and up, 2 or more players
Be the first to discard all of your cards and win the round but watch out! A "Deer in the Headlights" roll will stall your progress. Roll a "Car" or "Running Deer" and dump cards on your opponents. The first player to discard all of their cards wins the round.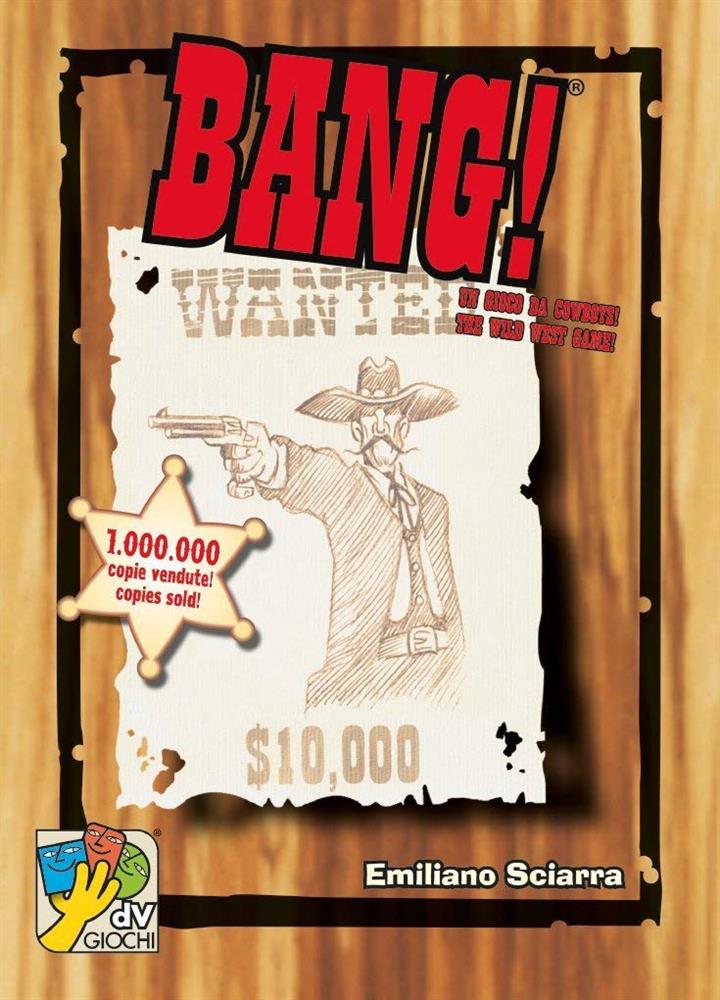 Bang: Ages 8 and up, 4 – 7 players
This card game is for the cowboy and outlaw in all of us. The outlaws hunt the Sheriff. The Sheriff hunts the Outlaws. The Renegade plots secretly, ready to take one side or the other. Bullets fly. Who among the gunmen is a Deputy, ready to sacrifice himself for the Sheriff? And who is a merciless Outlaw, willing to kill him? If you want to find out, just draw (your cards.)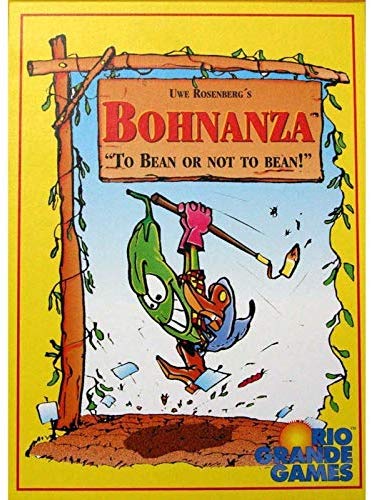 Bohnanza: Ages 13 and up, 2 – 7 players
Ever imagined you were a bean farmer? Select red, green coffee, and even green beans and figure out where to plant them. In this card game, smart sowing lets you reap big rewards. Plant the beans you do want and trade the beans you don't want to the other players, adding to the realism of the game. The one who ends up with the most money wins!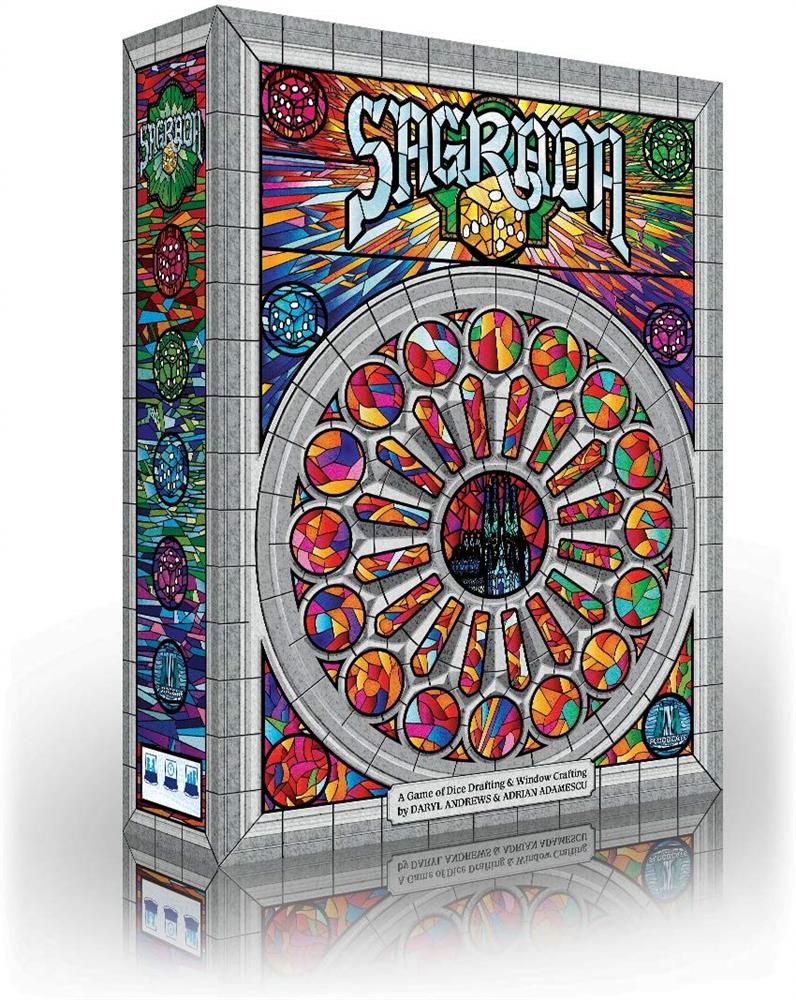 Sagrada: Ages 13 and up; for 1 – 4 players
As a skilled artisan, you will use tools-of-the-trade and careful planning to construct a stained-glass window masterpiece. Players will take turns drafting glass pieces, represented by dice, carefully choosing where to place each one in their window. Windows have unique color and shade requirements, and similar dice may never be adjacent, so placing each die is more challenging than the last.






TENZIE: Ages 7 and up; 2 – 4 players
TENZI is the world's fastest dice game! Every player gets 10 dice. The object of the game is to roll the dice as fast as possible, the player who gets all dice on the same number and yells "TENZI!" is the winner. Perfect for family or social.
Search for these games at your favorite online or traditional stores. Happy gaming!
Contributed by Angelica Mecham