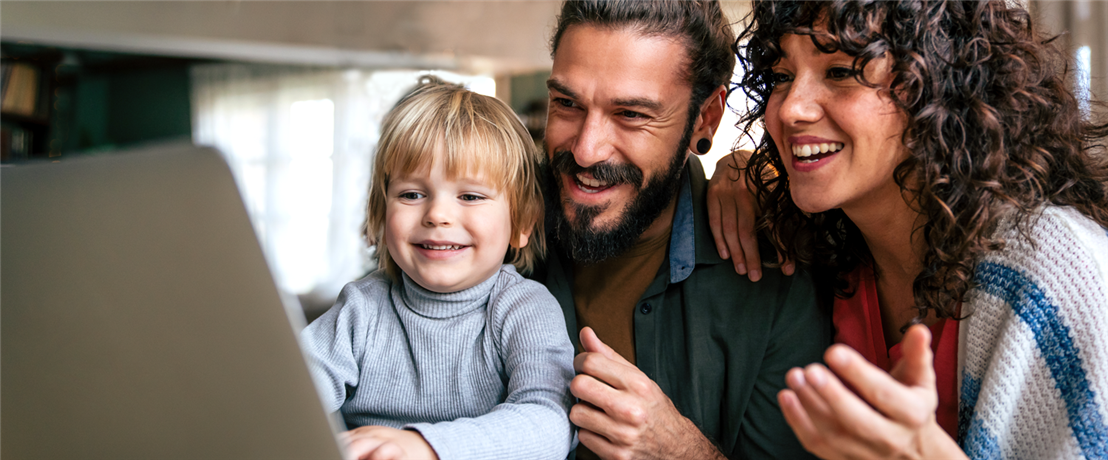 Affordable Connectivity Program
•
Para Español
The Affordable Connectivity Program (ACP) is a federal program administered by the Federal Communications Commission (FCC) to help low-income households pay for Internet service. It replaces the Emergency Broadband Benefit Program, which expired on March 1st of this year.
The ACP provides a discount of up to $30 per month toward broadband service for eligible households and $75 per month for households on qualifying Tribal lands.
Eligibility
A household can qualify for the Affordable Connectivity Program* if at least one member of the household meets at least one of the following criteria:
Income at or below 200% of federal poverty guidelines
Participates in certain government assistance programs such as SNAP, Medicaid, WIC, or other programs
Receives a Lifeline benefit
Participates in the Free and Reduced-Price School Meal Program
Received a Federal Pell Grand during the current award year
For more detailed information about ACP eligibility, please visit: Do I Qualify?
Enrollment Information
Visit ACPBenefit.org to complete the online application and provide proof of eligibility. Alternatively, the application can be printed and returned by mail.
Bring a copy of your National Verifier application, your USAC Confirmation page, and a completed Union enrollment form (found here) to any Union location. Alternatively, you may submit all required documentation to acp@unionwireless.com
Union will apply the ACP discount to your account. The benefit is good for up to $30-$75 each month, depending on your household and plan. You'll see the credit to your account in the billing cycle after your application is approved.
*The ACP benefit is non-transferrable and is limited to one discount per household. Should the program be terminated or when a household is no longer eligible, customers will be subject to the provider's regular rates, terms, and conditions of service.
For more information about the Affordable Connectivity Program, visit the ACP home page at acpbenefit.org/# or contact the ACP Support Center at (877) 384-2575.